Health & Well-being Packages
Are you serious about investing in your health & well-being, mind & body? Our Personal training and Massage combo packages are focused on doing just that. Through movement and manual therapy. Improving your quality of life. All package deals (optional) include 3 FREE 30minute sessions with a nutritionist. A FREE vitality Life insurance quote & serious illness cover with a qualified FCA educator to find a tailored Life cover. Giving you and your family peace of mind in uncertain times.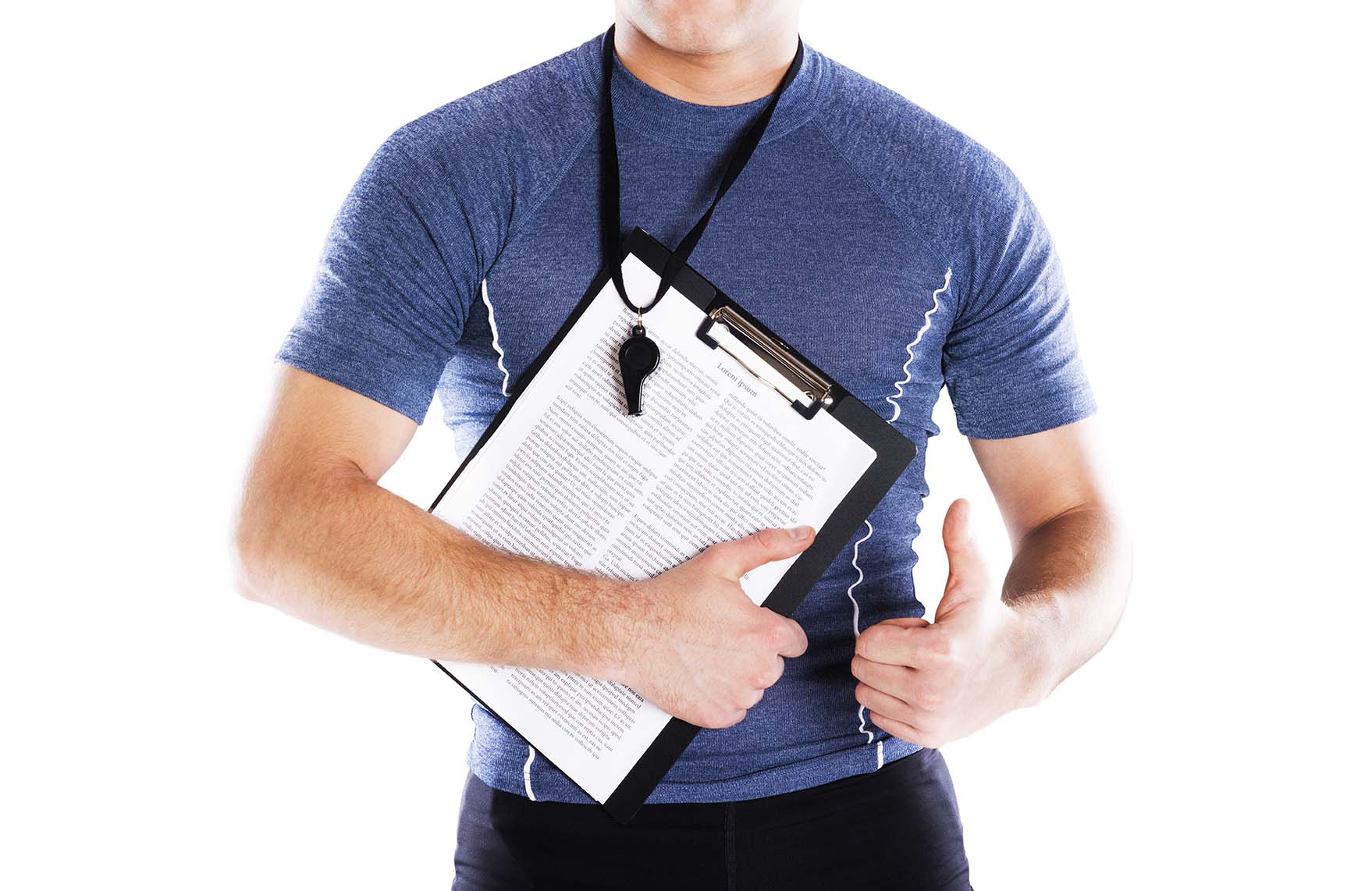 Diamond Package
3 personal training sessions a week, 36 sessions in total tailored to your individual needs whether it's weight loss, gain muscle, strength, toning and general fitness. Your plan will be revised regular to monitor progress and performance, most importantly your sessions will be fun, and push you to your limits for great results.
Your platinum package also includes 3 free one hour massage treatments within the 12 weeks to help your body and muscles with transition or help with any previous aches, pains or injuries you might have.
You can pay for this package in one upfront payment, making a massive saving for just £1,300 or you can pay in 2 instalments of £650.
£1300
saving £400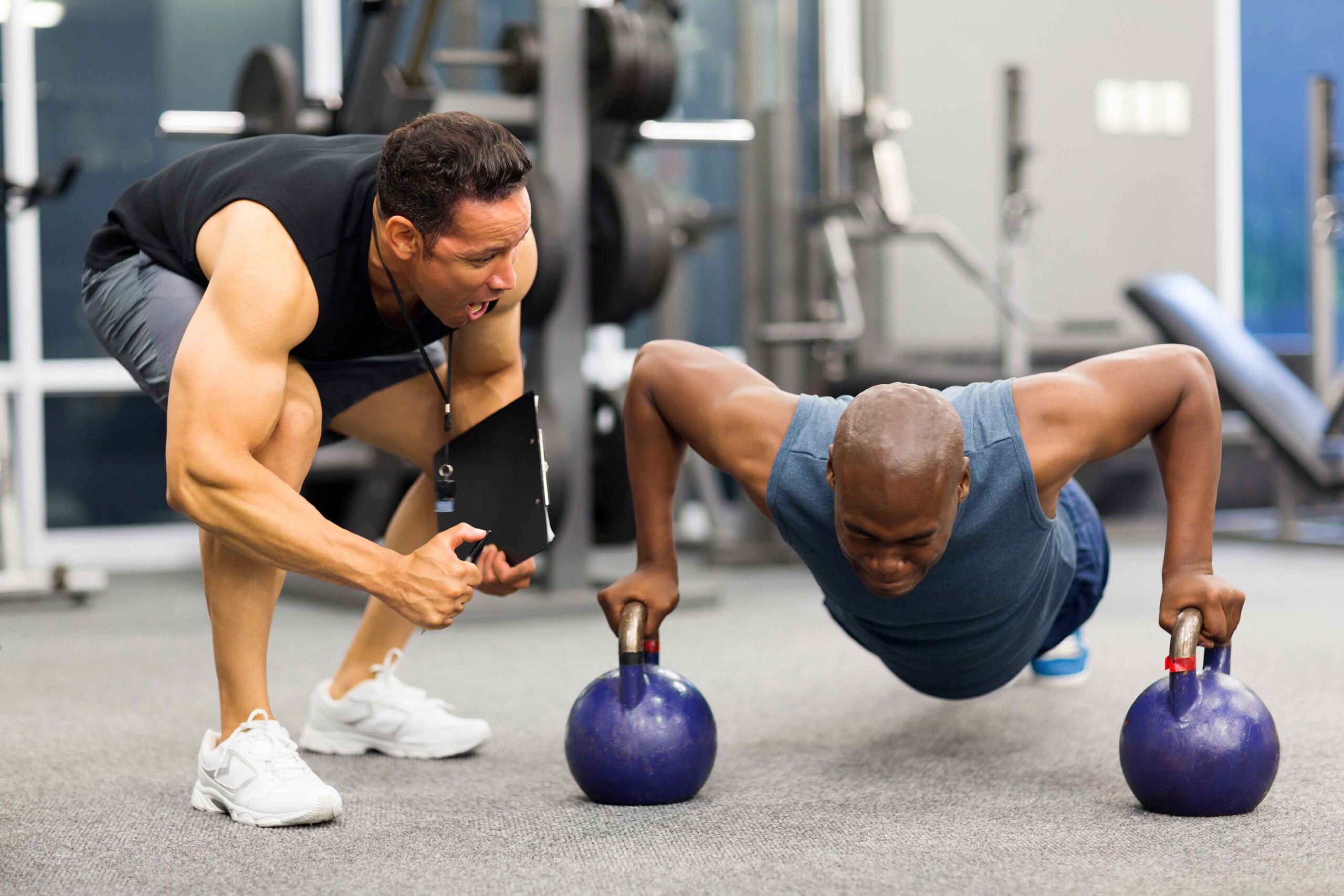 Platinum package
20x 60min PT session based on 2-3 times a week & Block of 5x 60min Massage sessions.
£950
saving £350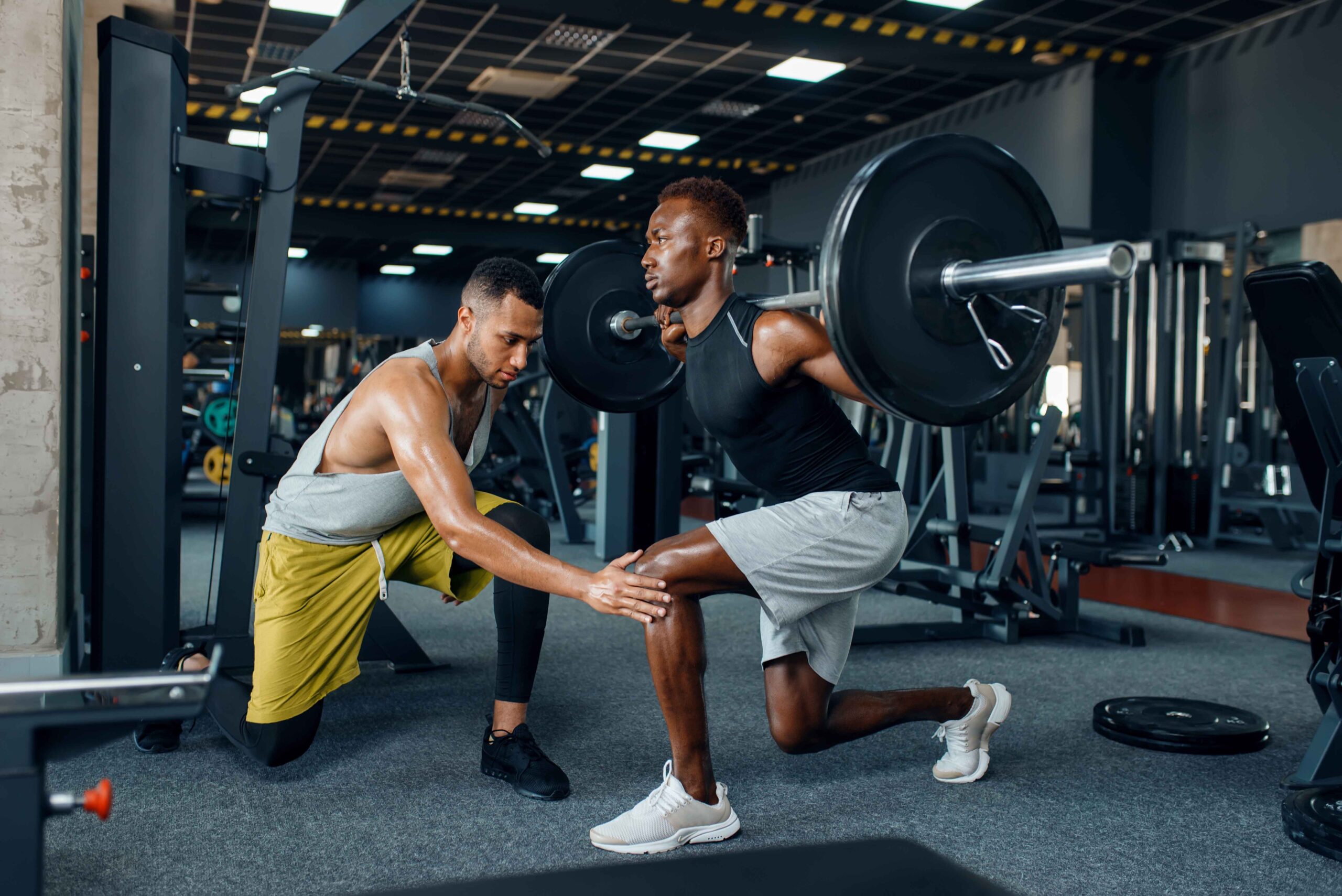 Gold Package
10x 60min PT sessions based on 2-3 times a week & Block of 5x 60min Massage sessions.
£650
saving £150
"I found my first experience of a sports massage of great benefit to me. I had a few persistent problems and these were addressed during the session. I felt that it was so beneficial that i have booked a follow up session."
Mark