Insurance
If you have private health insurance or paid for as a benefit by your employer, it might be worth contacting your insurance provider to see if massage therapy is covered by your insurance company. 
Insurance companies pay in whole or in-part for massage therapy services, either directly or through reimbursement. This depends on the policy. It is worth taking a closer look at your health insurance as it could cover you for a massage but to determine this contact your insurance provider.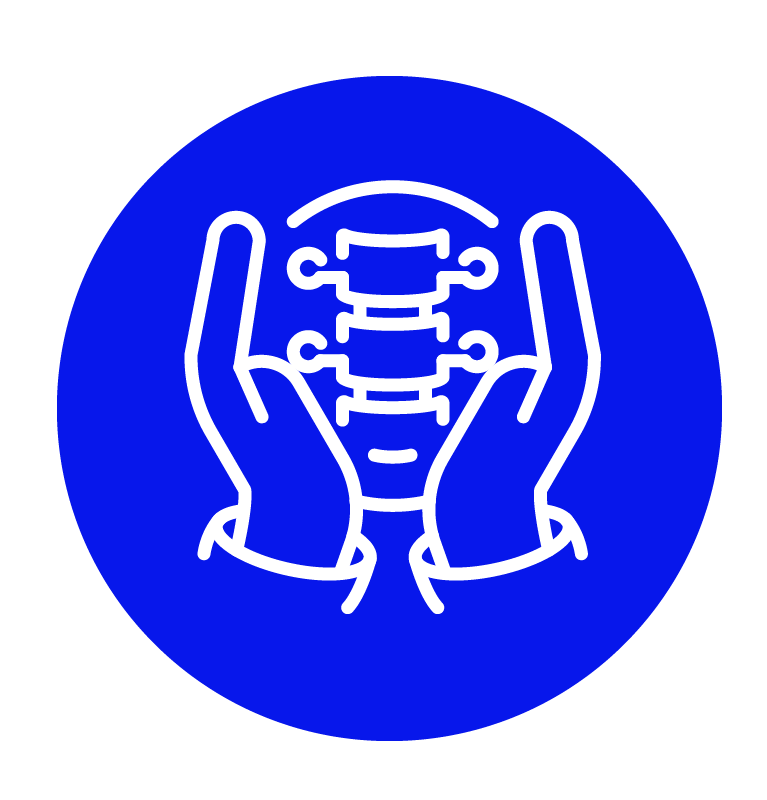 High Recovery Rate
The success of our clinic is based on the number of patients we help recover from daily aches and pains.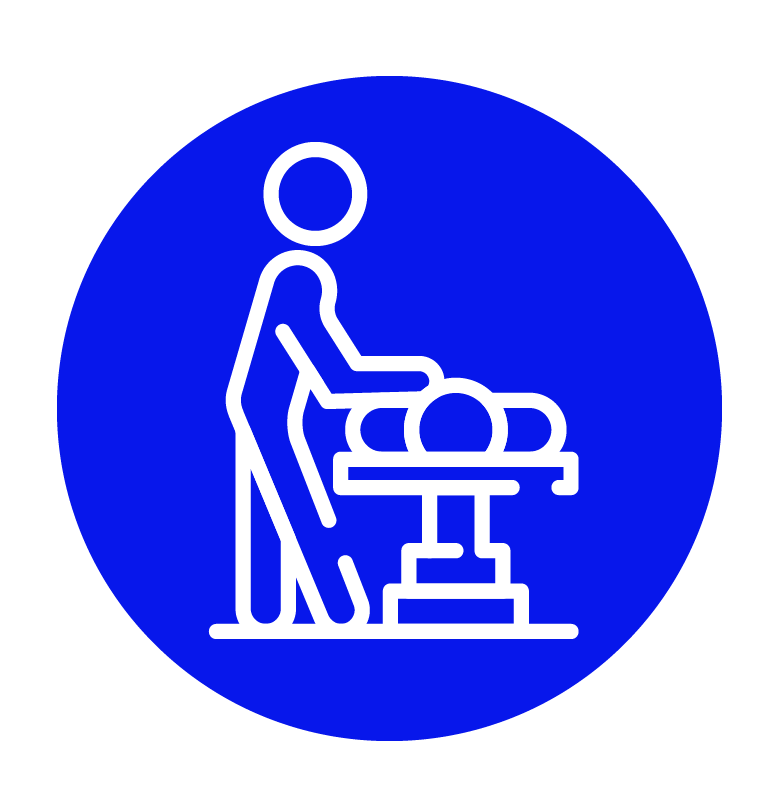 Tailored Treatment
All of our treatments are tailored to individual needs, based on any pain areas you may have. A programme is planned out to help you recover quicker.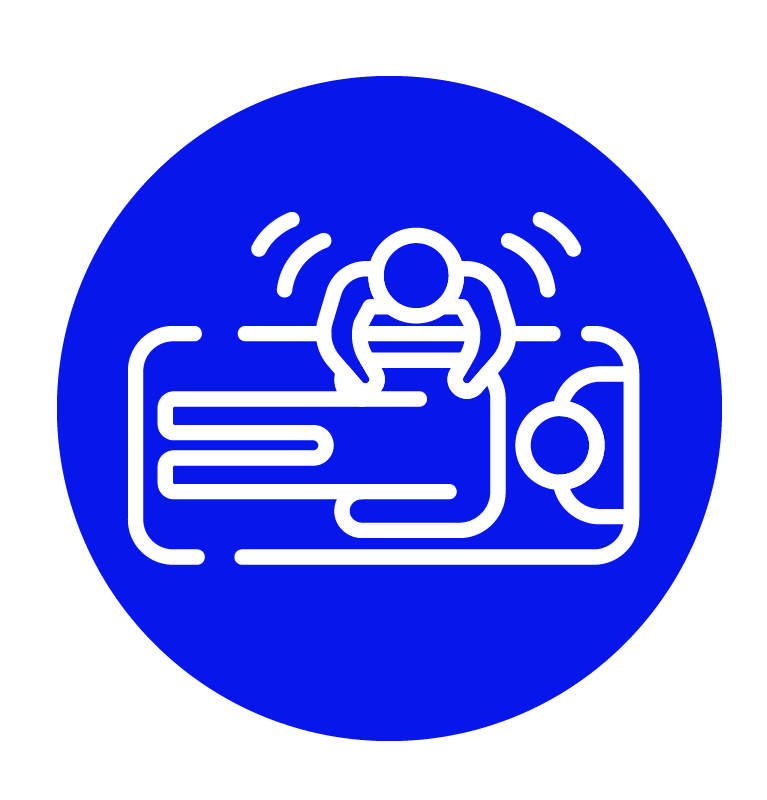 Suitable for Everyone
Our massage is not only for sporting injuries, but it is also suitable for anyone with muscular or chronic pains caused by work or lifestyle.