Our
Services
Unique Sports Massage offers a range of onsite services, ranging from office visits to sports clubs, corporate events and personal training. 
With our wealth of experience, Unique Sports Massage has the answer to your aches and pains.
First 
Appointments
The Therapist will carry out a short assessment of your health and any symptoms you are experiencing in order to know what part of the body you would like to be massaged. 
​Please inform the Therapist of any health conditions and medication you are taking. 
Sports Massage & Deep Tissue
Relieves chronic pains caused by rheumatoid arthritis, and fibromyalgia
Helps with chronic headaches, migraines and TMJ headaches and disorders 
Onset muscle soreness (DOMS)
Treatment
We want you to be as comfortable as possible, so you are welcome to bring light clothing to get changed into for your treatment. 
Be sure to drink plenty of water after your treatment to flush any toxins from your body, that the massage treatment will help release.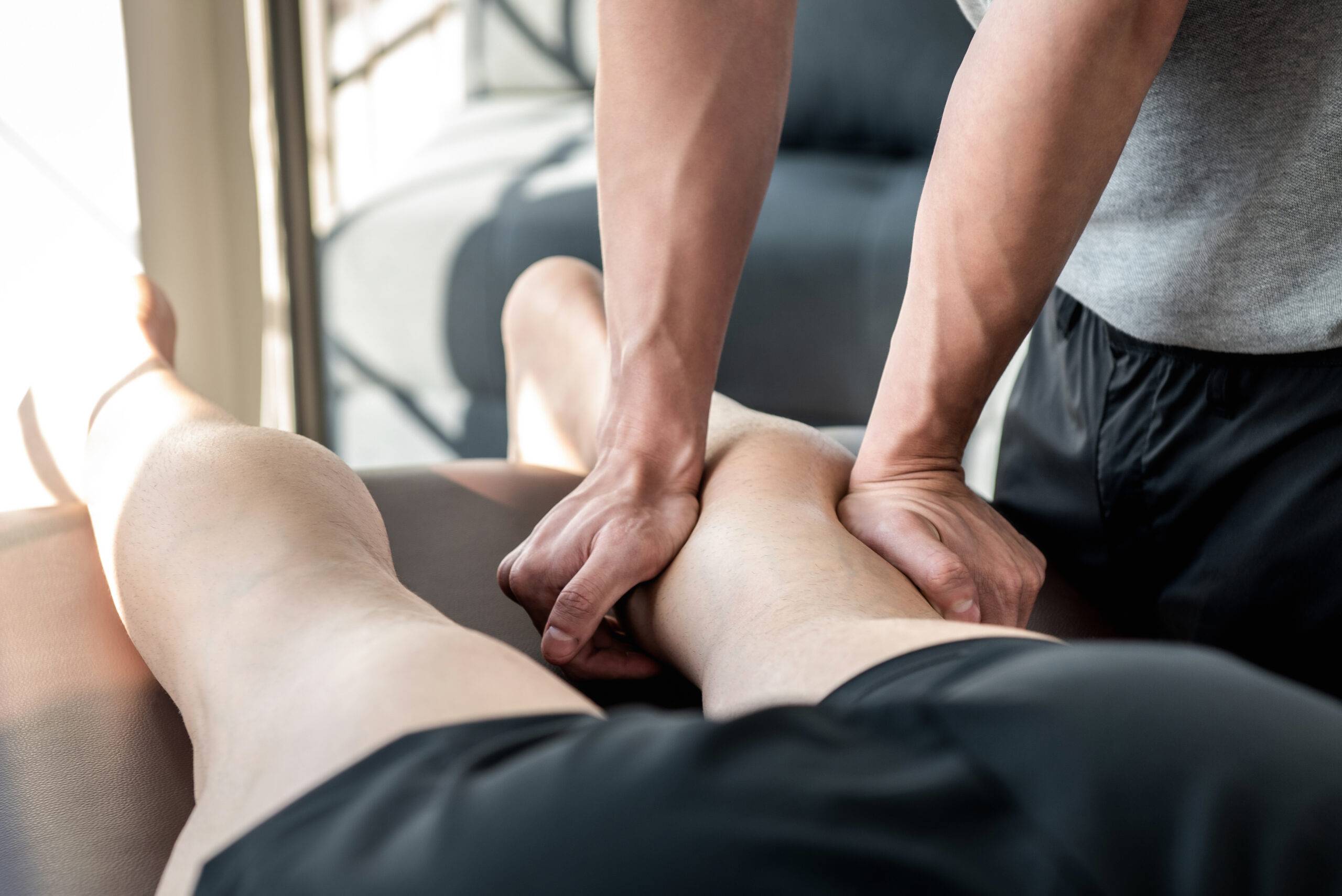 We accept all major credit/debit cards and cash.
Due to high volumes of bookings, we require full payment on all bookings made via on-line, phone and email.
Booking confirmation will be sent to you once payment is made.