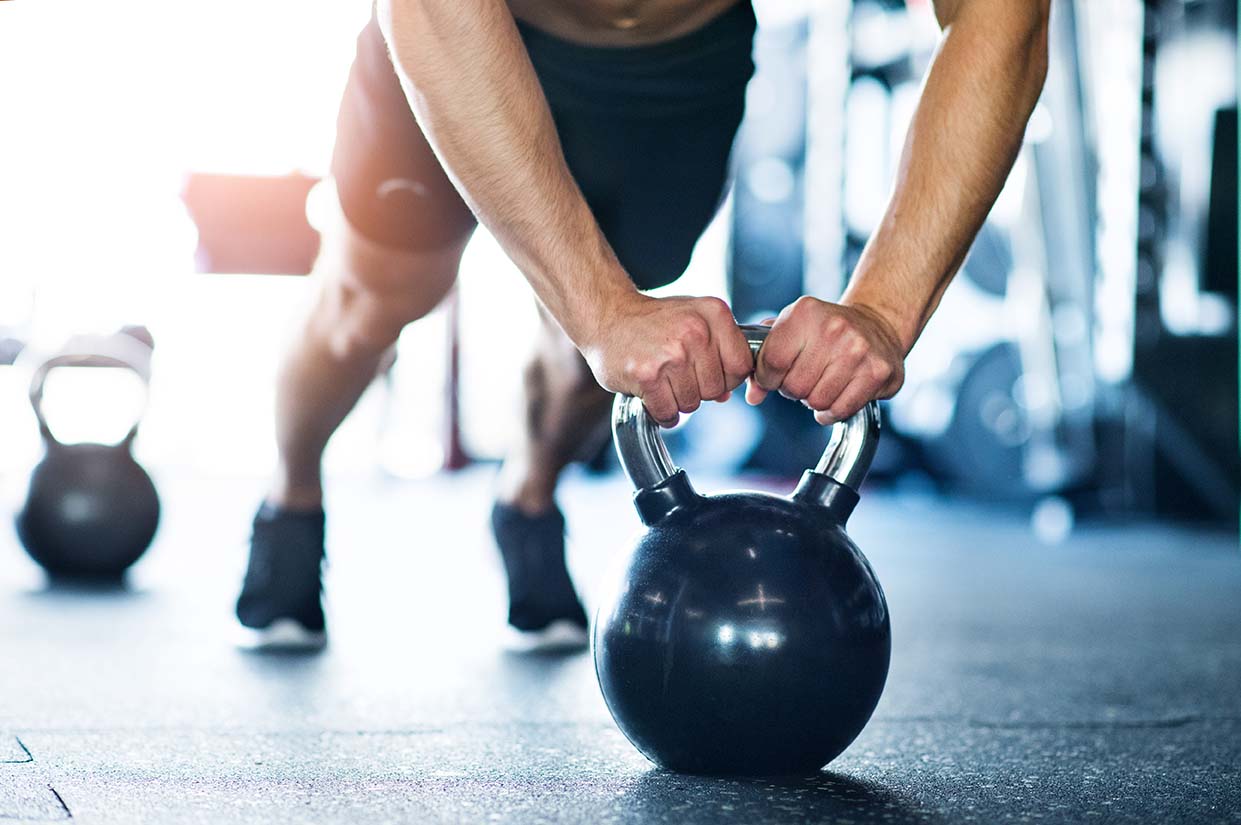 Why Choose Us?
I have had a lifelong passion for health and fitness which inspired me to develop my skill sets and qualify as a personal trainer to motivate others. 
With my background knowledge in sports massage & rehabilitation positions me as a highly effective personal trainer. Aiding me to assess my clients at the same time as training them and improving their overall health and fitness levels.
I also provide specifically tailored exercises for each client that ensures that all health issues and injuries are taken into account. My programs will not only offer the tools you need to achieve your goals, but also the knowledge to maintain them which is key to long term success. 
I can guarantee that no two days of training will ever be the same. I feel that it is imperative for my clients to stay motivated and inspired by keeping exercise sessions fun, fresh, dynamic and constantly challenging.
Personal training programs offered:
Rehabilitation & functional exercises
Sports conditioning
Muscle gain
Weight loss & body transformation
All levels of fitness welcome (beginners, intermediate and advanced).
If you wish to make a change and looking for a personal trainer that will get you real results then get in contact. It won't be easy but will be worth it and a journey you will be proud of. 
Personal training programs are booked via telephone or email as each package is assessed according to what's best suited for your needs, aims and overall goal.
"My pain was quickly understood and I feel 5x better than I did before. Will be seeing him again 100%! Highly recommended for anyone wanting a deep tissue massage to release knots. Seeing a good physio is definitely going to help with people that are always at a desk or stressed!"
Harpal